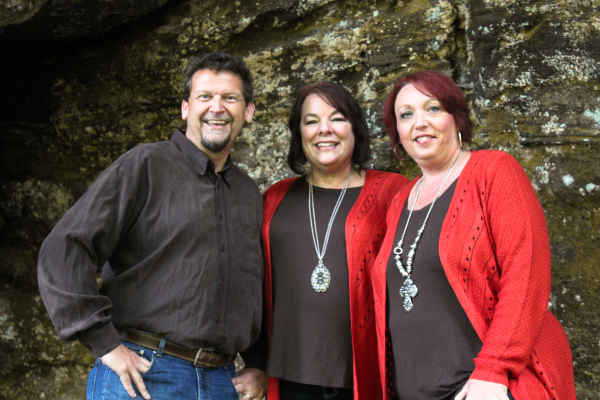 Monday, August 21, 2017 - Going back to Chapel Valley Studios to start our 2nd project....WE ARE SO BLESSED AND EXCITED!!!
Monday, August 28, 2017 - Smoky Mountain Gospel Jubilee Radio Show - 6:30 pm to 7:30 pm - Praise 96.3 Radio Broadcast and live TV (IHope TV and CTN)  from Ogle Furniture Store in Sevierville, TN.  JP Miller hosts the show.
Tuesday, September 12th - 7:00 pm, Maggie Valley UMC Revival

Sunday, September 17th - 10:30 am - Rock Springs Baptist Church Homecoming, Clyde, NC (upper Crabtree)

Sunday, September 24, 2017 - Moss Memorial Baptist Church Homecoming - Hayesville, NC 
Thursday, September 28, 2017 - 9:00 am - The Southern Gospel Promoters Association Concert Showcase @ the Holiday Inn Pigeon Forge, TN.   This takes place during the National Quartet Convention.
Friday, September 29, 2017 - Chapel Valley Showcase at NQC - 9:00 am, Pigeon Forge, TN

Sunday, October 8, 2017 - Calvary Baptist Church Homecoming - 10:30 am - Canton, NC
Sunday, October 22, 2017 - Shiloh AME Zion Church- 4:00 pm -Asheville, NC
Sunday, November 5, 2017 -Dellwood Baptist Church - 10:00 am - Waynesville, NC
Wednesday, November 8, 2017 - Shiloh AME Zion Church - Prophecy Conference & Revival - 7:00 pm